Shani Bălcescu Cascade / Death of a Lie / Malicious Endeavours
Music
M'Bifé - Amadou & Mariam
Feeling Good - Nina Simone
Secret Agent - Tony Allen
Birima - Youssou N'Dour
Má Vlast Vltava - Bedřich Smetana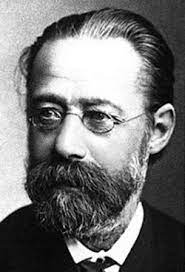 Africa Tamery -

So Kalmery

Thunder -

Imagine Dragons

Biko - Peter Gabriel
Senegal Fast Food - Amadou & Mariam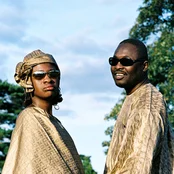 DM Crazy -

So Kalmery

Sarama -

Rokia Traore

Love is a Stranger (Live: Rome) - Eurythmics
Books (3 most favourite)
Life and Times of Michael K - J.M.Coetzee
Plainsong - Kent Haruf
Le Grand Meaulnes (English translation) - Alain-Fournier
Inspired by
E.F.Schumacher - economist/statistician
Noor Inayat Khan - SOE agent WWII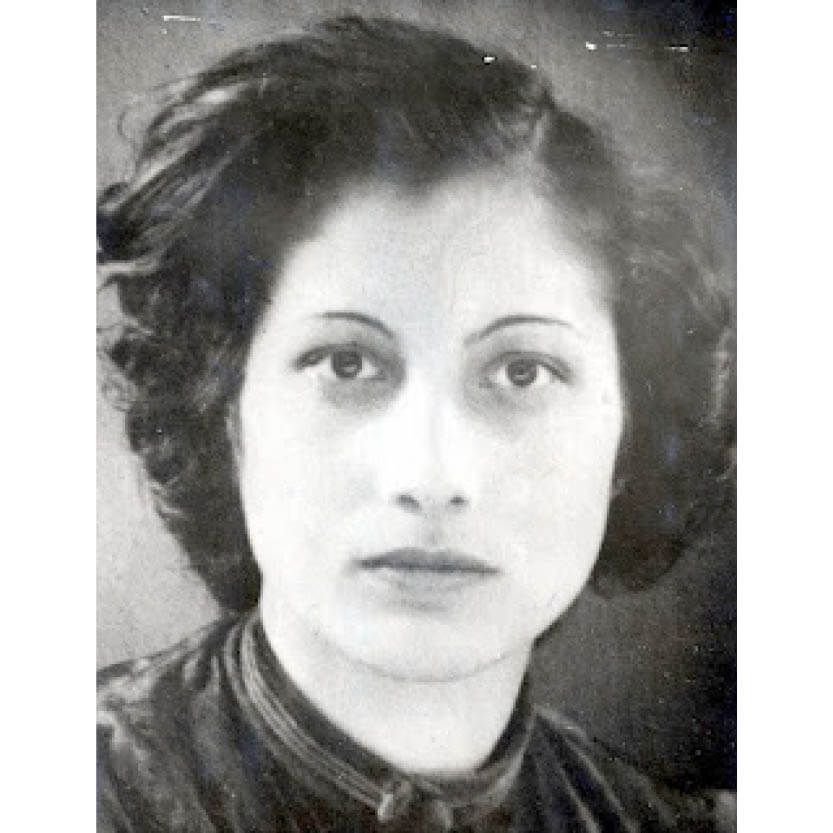 Nicolas Dubois Cascade / Death of a Lie / Malicious Endeavours
Music
Africans - Nneka
Ethiopia - GiGi Ejigayehu Shibabaw
One Ethiopia Emama Enat Ethiopia - GiGi Ejigayehu Shibabaw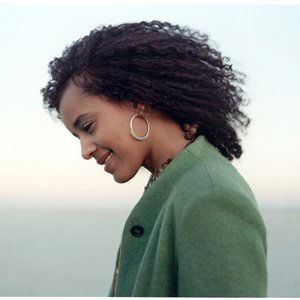 Extreme Ways - Moby
Talkin' About A Revolution - Tracy Chapman
Cherie - Baaba Maal
Brain Damage - Pink Floyd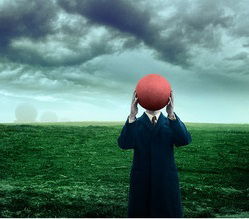 Fantastic Voyage -

David Bowie


Could You Be Loved - Bob Marley & the Wailers
Favourite book
Suite Française - Irène Némirovsky
Khamadi Soglo Cascade / Malicious Endeavours
Music
House of Exile - Lucky Dube
If I don't have you - Gregory Isaacs
Walk and Don't Look Back - Peter Tosh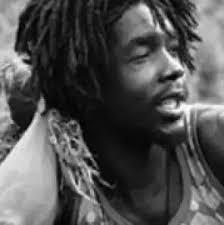 Revolution - Dennis Brown
Stranger in Town - Gregory Isaacs
Stop That Train - Peter Tosh
Deka - Dobet Gnahoré
Casamança - Youssou N'dour
Afirika -

Angelique Kidjo
Favourite book
The Bolivian Diary - Che Guevara
Rafael Maqui Tomorrow Calling (To be published)
Music
Poinciana - Manu Dibango
One Slip - Pink Floyd
City Girls - JJ Cale
What is Life - George Harrison
Licence to Kill - Bob Dylan
Cinema - Sabina Sciubba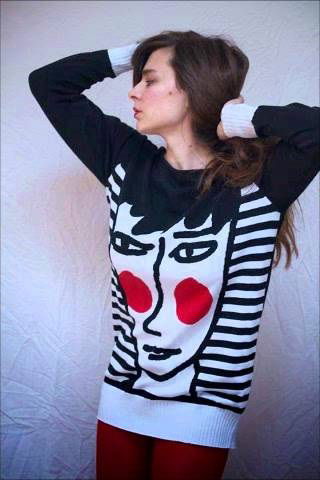 First We Take Manhattan - Leonard Cohen
Take Five - Dave Brubeck
May I? - Kevin Ayers
Je Veux - Zaz (Isabelle Geffroy)
So Long, Marianne - Leonard Cohen


Inspired by (film directors)
Robert Bresson

Chantal Akerman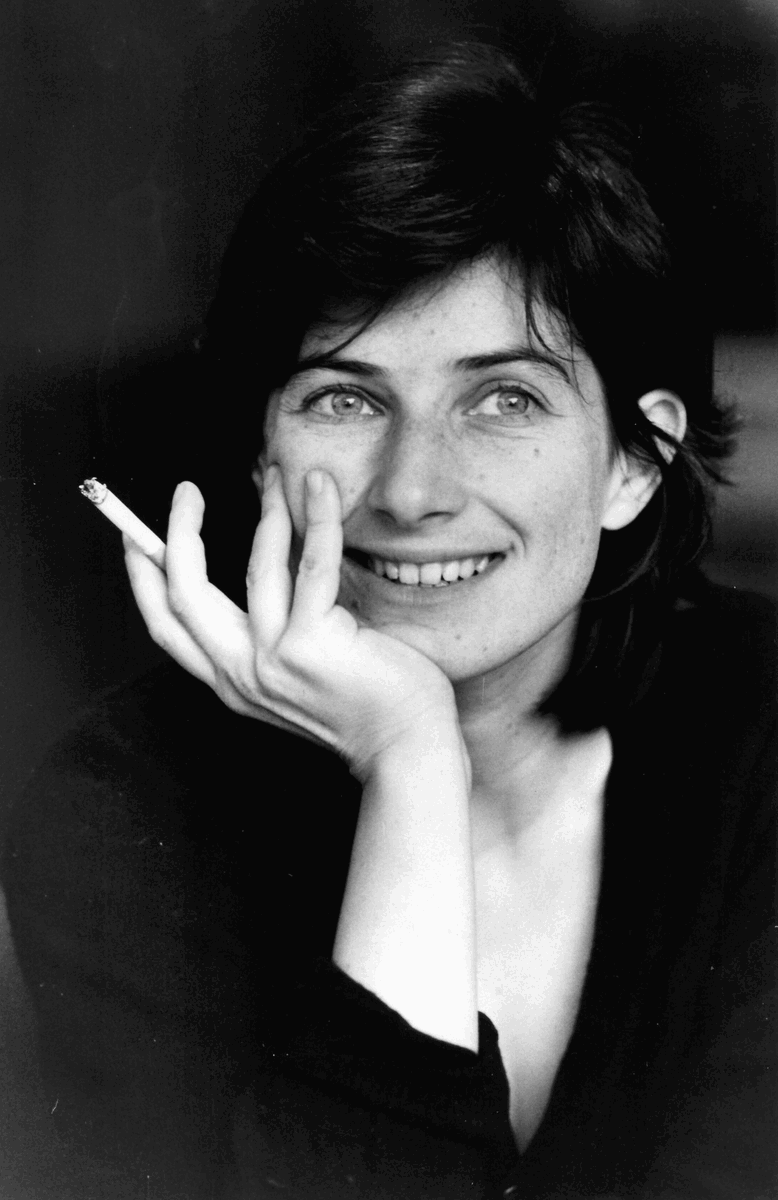 Luis Buñuel

Rainer Werner Fassbinder

Cristian Mungiu
Artists / writers
Jean-Michel Basquiat
William S. Burroughs

Francis Bacon
Clips
Chantal Akerman - D'Est
Brazilian Girls' Didi and Sabina writing 'I'interprete'
Senica Tomorrow Calling (To be published)
Music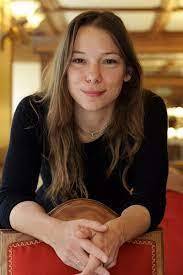 El Carretero - Buena Social Vista Club
Cuando los angeles viajan - León Gieco
Con Toda Palabra (Live Grand Rex Paris) - Lhasa de Sela
El Desierto - Lhasa de Sela
Buenos Aires - León Gieco
Y en Cambio tu - Los Vikings de Usulutan
Un Velero Llamado Libertad - José Luis Perales
El Extraño del Pelo Largo - La Joven Guardia
Inspired by
Roque Dalton
Homenaje al poeta Salvadoreño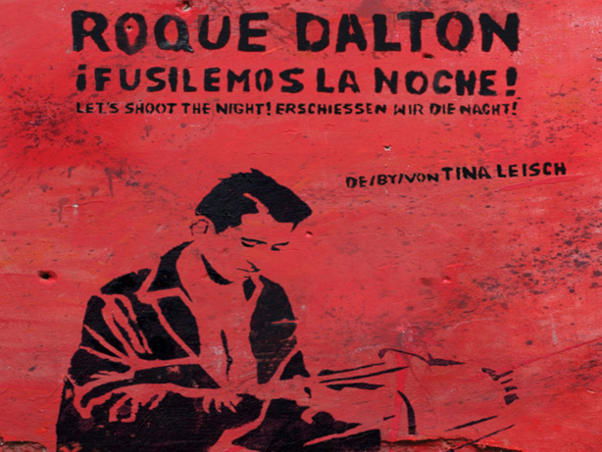 Lil Milagro Ramírez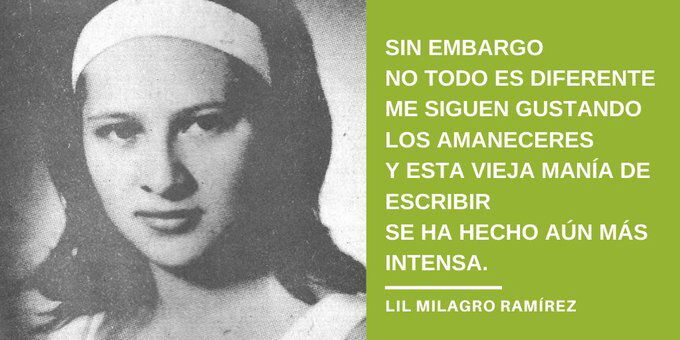 'Of Time'
Lil Milagro Ramírez, trans. Jessica Rainey


Love the shadows,
they will save you from death,
love the night that hides you,
love the darkness,
but don't forget, my friend,
those who don't treasure the stars
won't see the light when it rises.


This is the night of the fated.
I am awake, huddling anxiety,
heavy in the shadows of despair.
I await nonetheless
the arrival
of a single word.


I lose my way in the light, backtrack
to the mirror of dazzling days.
I seek oblivion
but every shadow is a trap set for me.
I hear of a lake dying of thirst,
recall stories of wingless birds.
Behind me remains
the dust of the yellow hours.


I come from a city where sometimes
we have very clear evenings
– only sometimes.
Now I know why
I don't like to discern
the colour of vultures' wings
nor want to share the light
with those who won't
let men smile.
Monseñor Óscar Romero